The Write Tools Writing Software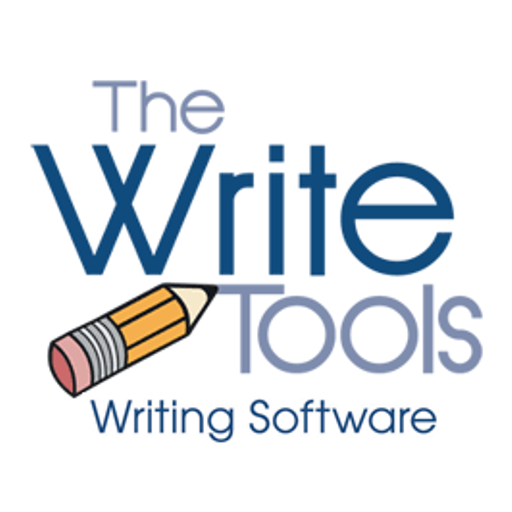 Product Description
The Write Tools Writing Software is an exciting addition to The Write Tools strategies that will enable you to easily integrate technology tools into your writing instruction and help your students be successful in the current testing environment.
Students are motivated as they use the rich text editors to develop a piece of writing all the way through the writing process.
Teachers can demonstrate the Writing Routine to their students, view videos for reminders on how to complete a step of the writing routine, view the Write Tools Manual online, and print forms and graphic organizers directly from their computer.
For use on both tablets and personal computers with internet access in the United States.

Available in Three Modules
Intended as a supplement to your great writing instruction, The Write Tools Writing Software will soon become an integral part of your classroom routine. Purchase one, two, or all three of the modules comprising the The Write Tools Writing Software.
Click on an image to find out more about that module.
Find Out More
Watch Software Overview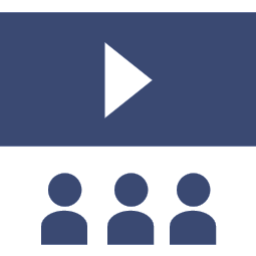 Quantity Discounts
Buy:

1 to 9 for $24.99 each (module)
10 to 29 for $19.99 each
30 to 49 for $14.99 each
50 or more for $9.99 each

Discounts available for 10 or more copies.